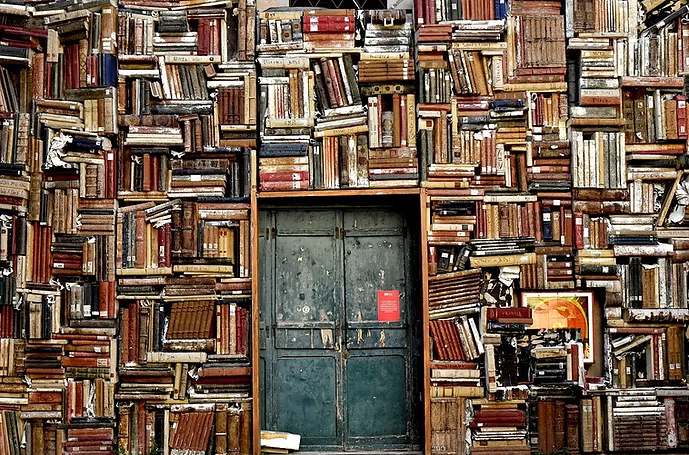 Fun and educational links for while we're stuck inside or socially distancing
Okay, we've been doing this for a while now, and most of us have pretty much gotten the hang of it. But, just in case you missed it, here are a bunch of awesome things for you to do when you want to stretch your imagination or your legs.
COVID-19 Facts - First, a word from our sponsor, COVID-19
Expand your (mental) horizons!
See the World! (from your Living Room)
Get Out! (While Following Safe Protocols and Social Distancing)
Stay In, and Connect with Others