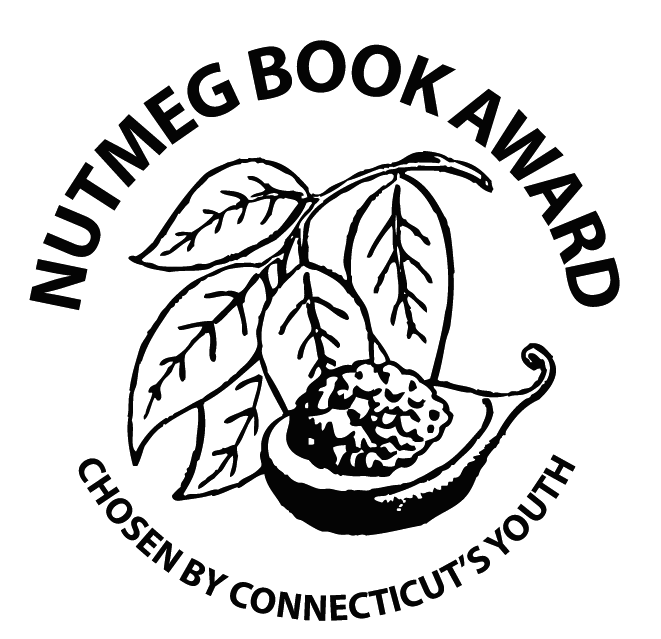 The goal of the Nutmeg Book Award is to encourage children in grades 2-12 to read quality literature. The nominees are all published within the last five years, and are works of fiction or narrative nonfiction. Children's librarians and school media specialists pick the nominees.
You get to vote on which nominees you think are the best!
There are different grade groups for voting:
Elementary (grades 2-3)
Intermediate (grades 4-6)
Middle School (grades 7-8)
High School (grades 9-12)
Students from any grade can read any grade group's books that they feel comfortable reading. You can vote for one book from each grade group.
Voting has completed for 2023. Thank you to everyone who voted! The books are still available for you to read, if you missed any.
Stay tuned for the results, coming soon!
Voting for these titles has completed, but reading continues!