The Bill Memorial Library was given by Frederic Bill to the people of Groton in 1890 in memory of his sisters, Eliza and Harriet. The mission of the library is to meet the needs of the community in a welcoming and unique historic setting by stimulating imagination, providing the resources for lifelong learning, inspiring young patrons, and connecting to the online world.
The Bill Memorial Library is a 501(c)3 nonprofit library that relies heavily on private funding sources to maintain services and programs. All gifts are tax-deductible.  Memorial and Celebration gifts may be made in memory or honor of a special person.
Make a donation via PayPal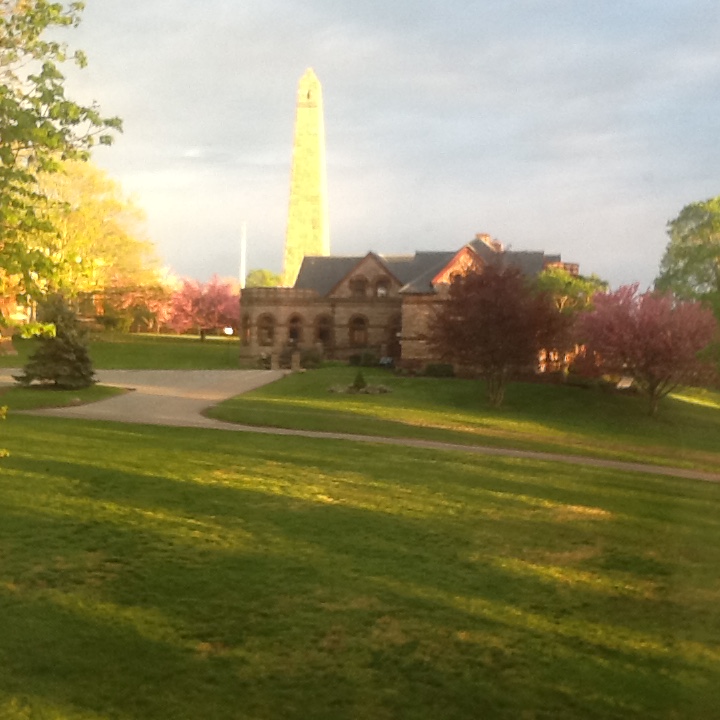 Did you know that the Bill Memorial Library is the only place in the City that offers free access to computers and the internet?
As a local resource, we work to bring services and programs to Groton that fill community needs. Our summer reading program prevents learning loss in students K-12. Recent programs for adults like the Make Music Day sing-along bring our community together. Offering access to technology is one the most important ways the Bill encourages life-long learning, literacy, and the new ideas and perspectives that are central to our thriving community.
Patrons use this resource to access government services,  research health information, enroll in distance-learning
classes, make resumes and do job searches, and start small businesses. Students use it to complete classwork and research projects, explore options for higher education and financial aid, and to simply learn more about something that piques their interest. In fact, our computers have become so popular that we recently upgraded and have six available for the public to use. We are working toward upgrading to fiber internet, increasing efficiency and making access to digital classrooms and educational video conferences even easier.
Providing access to computers and internet is a critical component of our work, and this is why we are investing
in upgrades to internet access, maintenance, and computers. Every day people visit us and take advantage of this free resource. They are as diverse as our community is – sometimes it's a group of teens who gather to work on a group project for school. Sometimes it's a person looking to learn English as a second language. Sometimes it's a mother who looks for job opportunities after her young children participate in our storytime programs.
This investment is possible with the support of friends like you. I'm asking you to join us in this investment with a gift of $25, $50, or even $100.
Thank you for reading and for understanding that free, public access to technology is an important part of the work we do here at the Bill to enhance the quality of life for everyone in Groton.
Sincerely,
Wendy Connal
Executive Director