The Bill Memorial Library is currently home to one established book club, the Food For Thought Book Club.
The Food for Thought Book Club meets on the second Tuesday of each month at the Groton Townhouse, 355 Route 12, to satisfy their appetite for good food and thoughtful discussion.
The former (good food) starts when they arrive at noon and the latter (thoughtful discussion) at 1:00. Copies of each monthly selection are available here at the library, and all are welcome to pick up a book and join in the fun.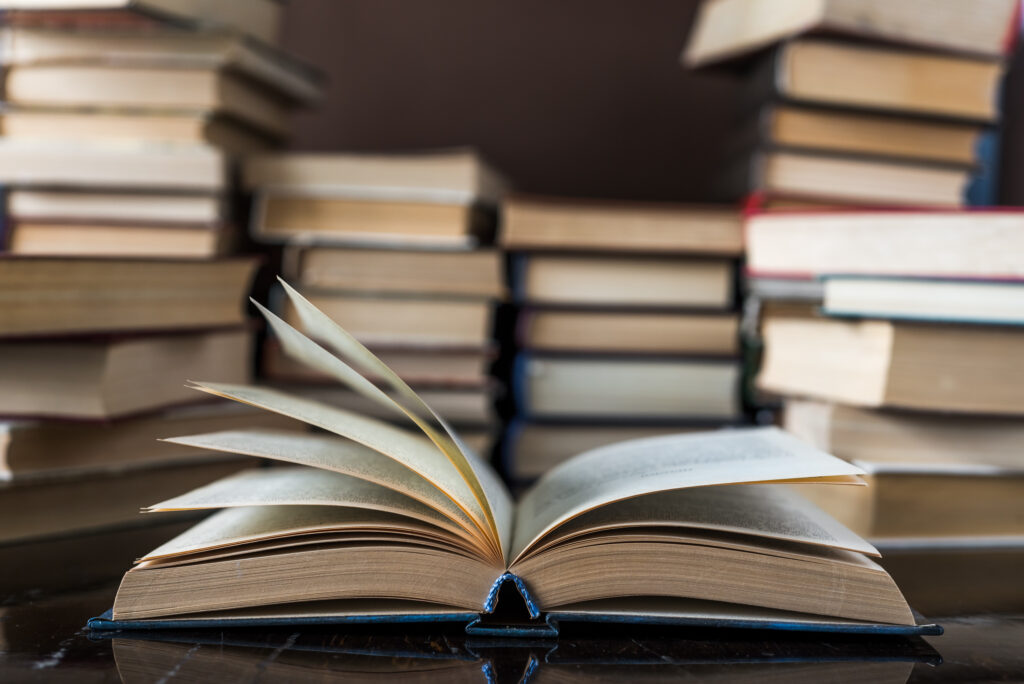 A list of the current year's selections can be found below.
January 11: The Seed Keeper by Diane Wilson
February 14: The Atomic Weight of Love by Elizabeth J. Church
March 14: My Name is Lucy Barton by Elizabeth Strout
April 11: Four Lost Cities: A Secret History of the Urban Age by Annalee Newitz
May 9: Black Cake by Charmaine Wilkerson
June 13: The Island of Sea Women by Lisa See
July 11: Flight Behavior by Barbara Kingsolver
August 8: The Book Woman of Troublesome Creek by Kim Michele Richardson
September 12: Braiding Sweetgrass: Indigenous Wisdom, Scientific Knowledge, and the Teachings of Plants by Robin Wall Kimmerer
October 10: The Unlikely Pilgrimage of Harold Fry by Rachel Joyce
November 14: One Book One Region 2023: What the Eyes Don't See: A Story of Crisis, Resistance, and Hope in an American City by Dr. Mona Hanna-Attisha

December 13: Letters from Father Christmas by J. R. R. Tolkien