Another great year of coding has just wrapped up!
Special thanks to the Girls Who Code-d for the 2021-2022 session! You truly embody the GWC ideals of bravery, resilience, creativity, and purpose. We hope to see you all again next fall!
Thank you to our donors for generously supporting our Girls Who Code program and other STEM programs:
Meetings occur on Tuesday evenings during the school year from 4:30 – 5:30 p.m.
Teens in grades 6 – 12 are invited to attend. Contact us for more information, and to register: 860-445-0392.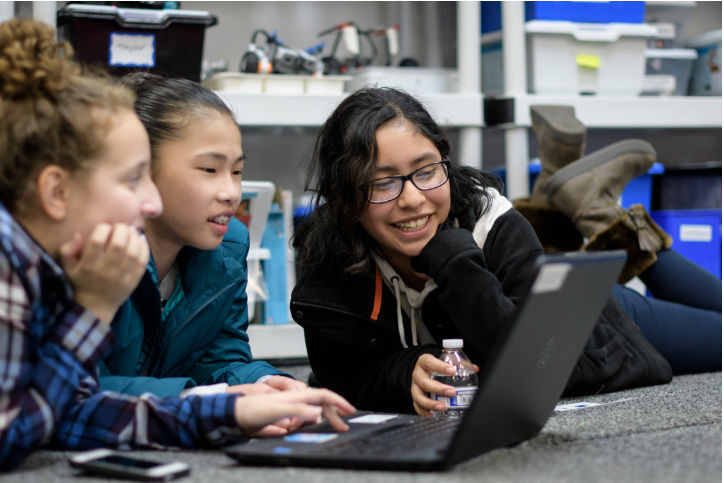 Click the links below to visit the sites our Girls have created in the past:
This is an example of this past session's meeting schedule. Don't worry if you can't make all of the meetings, or don't know a lot about coding – we all learn and have fun together!