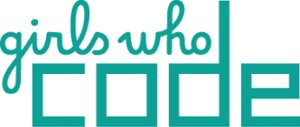 Kick-off Event!!!
Tuesday, Oct. 18th @ 4:30 PM
Are you brave? Resilient? Creative? Collaborative?
Learn about our Girls Who Code Club! Meet some like-minded coders!
This program is for students in grades 6 – 12 and their parent or guardian. Registration is required. Call us to sign up or for more info!