Saturday, November 19th at 1 PM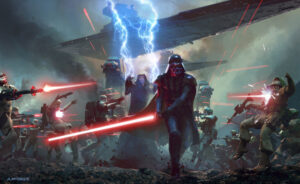 Live Zoom presentation with Aaron McBride, Senior Art Director at Industrial Light and Magic!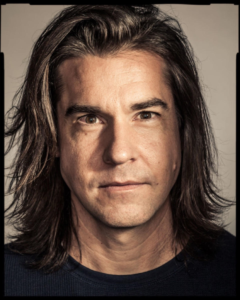 Aaron McBride has spent more than 20 years creating creatures, technologies, and out-of-this-world locales for dozens of movies,  including many Star Wars films, The Avengers, Pirates of the Caribbean and Jurassic World. He will share about his creative process and describe how movie making has changed during the last 20 years. A question and answer session will follow. This program is free, and registration is required. Call us at 860-445-0392 to sign up to receive the link, or for more info!