Meet James Benn!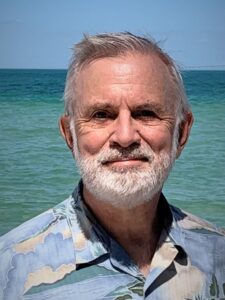 Author of the Billy Boyle World War II Mystery Series
 Thursday, December 8, 6:30 p.m. via Zoom
Benn will talk about his newest book, Freegift, a Revolutionary War tale set in southeastern Connecticut.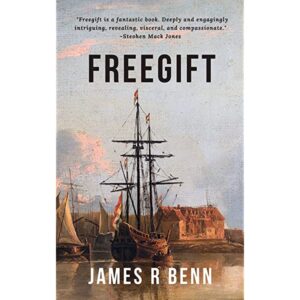 It follows the formerly enslaved Freegift Cooper, who discovers his father is the notorious traitor Benedict Arnold. Benn will discuss the burning of New London and the Battle of Fort Griswold and how the fight for liberty affected slavery in New England. He will also share how these historic events inspired his novel and discuss the techniques necessary for writing historical fiction. This program is free, and registration is required. Call the library to register, or for more information.