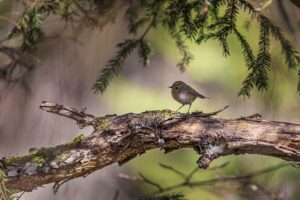 WOODLAND CREATURES

Presented by The Denison Pequotsepos Nature Center
here at The Bill Memorial Library
Grades 1 thru 5
No registration required!
Encounter some of Connecticut's forest-dwelling animals!
On a camping trip these creatures would be your woodland neighbors. Learn about their behaviors, adaptations for forest life and the sounds to listen for when they are nearby.