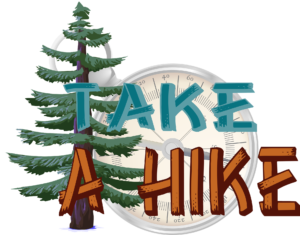 Join us beyond the beaten path this summer beginning June 28!
The passport lists 13 properties in and around Groton that are easy to find. Explore a trail and return to the Bill Memorial Library to have your passport stamped. The program is open to adults and children, encouraging all to explore the many different trails and walkways in Groton.
Passports will be available at the library beginning June 28.
Visit at least 2 locations and return your passport to the Bill Memorial Library by August 18 to be entered into our prize drawing. Anyone who completes all 13 trails will be entered in an extra drawing for an additional prize.
Visit our Passport page for more information!